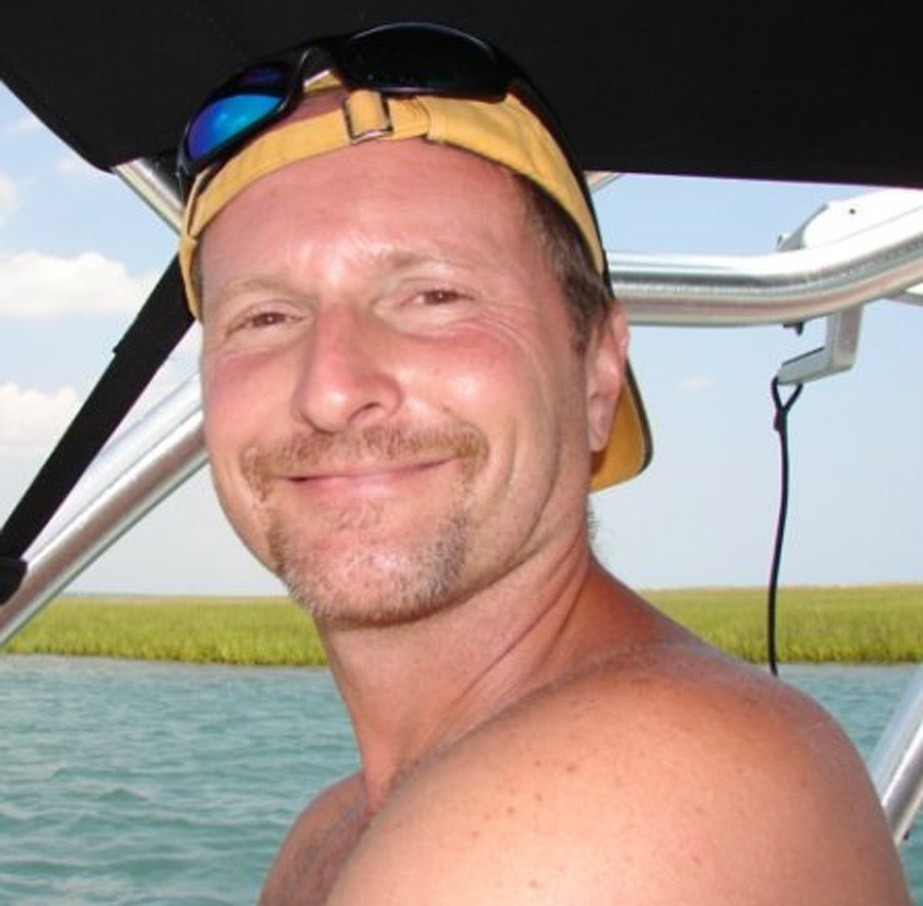 We Silk Screen Print Graphic and Textile items.
T-shirts, Hats, Metal, Glass, Cardboard, Plastics, Paper.
You name it-I can print it!
I section hike toe Appalachian Trail every year. I hike sections from 30 to 70 miles at a time.
Artist and Business owner.
I live in the beautiful town of Wilmington, NC
910-617-7452
I grew up in Southeast NC.
Graduated College in 1993, Virginia Intermont College, Bristol, VA.
Owner of Coastal Print Works, Wilmington, NC
Have a Question? Fire Away >